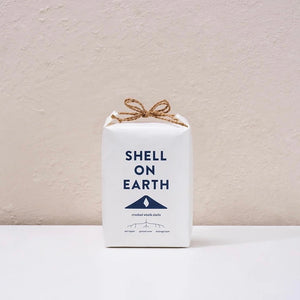 This product is available for local delivery or local pick up from our Frome store.
Recycled crushed, washed and dried whelk shells.
The crushed shells can also be used for drainage or added to soil for aeration.
They also work well as mulch and as a gentle, natural slug deterrent when a generous layer is added around the base of plants - pour don't sprinkle!
* This is a natural product from the sea. We do our best to remove any foreign material.
* Fully recyclable bag or strong enough to reuse.