WHAT WE DO
Pilea plant shop provides beautiful and more unusual houseplants. It's really important that our customers feel confident taking a plant home to nurture. These days there are so many varieties of houseplants available. We love getting excited with people about the varieties that can be sourced, helping them understand how to look after them in their homes, replicating the tropical climates that the plants often originate from. We hold plant-themed creative workshops in and around the Bath and Frome area. We also offer personal houseplant consultations to homes and offices on which houseplants will work well in a space.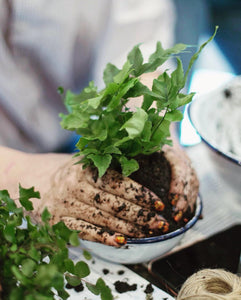 JOIN US FOR A WORKSHOP AT PILEA
Come and join us for one of our plant-themed creative workshops in the market town of Frome in Somerset. 
BROWSE WORKSHOPS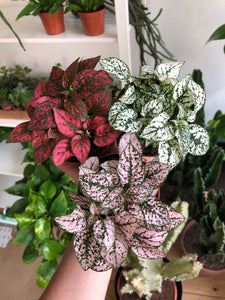 SHOP OUR PLANTS FOR UK DELIVERY
Choose from our range of houseplants, pots and accessories for delivery straight to your door.
SHOP NOW
PLAN A VISIT TO OUR SHOP
Come and visit our shop situated on the beautiful cobbled Catherine Hill in the independent market town of Frome.
PLAN YOUR VISIT
Testimonials
Looking forward to my little friends to join me (sometimes weekly, oops!) has kept me going and has made an unimaginable difference to my mental health. I have no idea what I would have done without you. Thank you SO MUCH.

Claudia
Just to say I have just received my order and am really pleased. The plants are part of my daughter's 21st birthday package and I especially love your personal touch. Having newly discovered you, very much hope you will keep your online shop going after this difficult time is over. Wishing you every success.

Suzanne
Thank you so much the plant deliveries brighten my day. Ordered one for a friend this week as well to brighten hers and spread the Pilea love.

Stephanie
Location
Pilea Plant Shop Ltd
Our store is open Monday to Saturday 10-4.
Outside of these hours please shop online with us for UK delivery, local pick up or local delivery within the town of Frome.